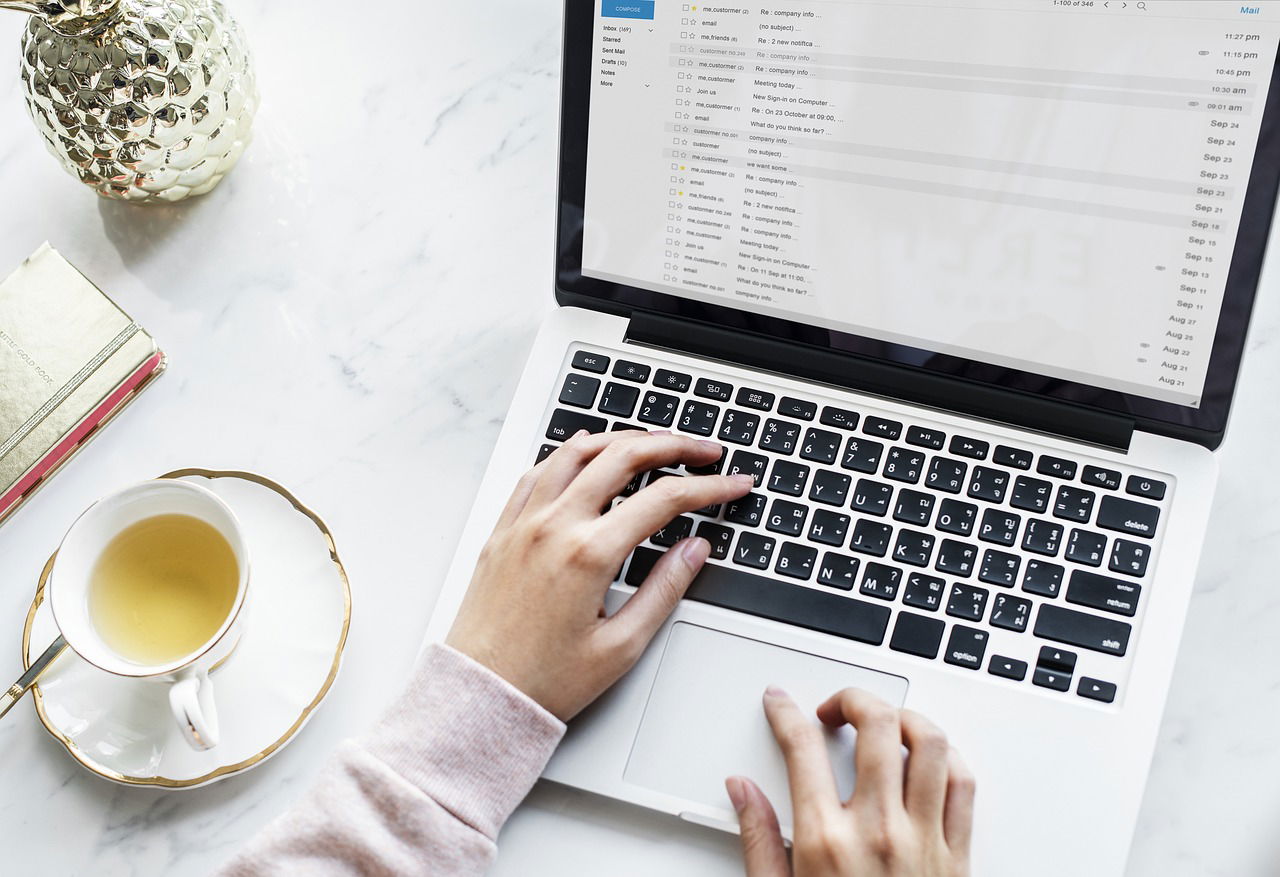 Wherever you are, it's easy to schedule a Reiki session. Take a moment for yourself. Even in a busy office, that brief spa session during lunch or break refreshes, adds clarity, renews focus, and relieves stress.
Please, do not schedule a session for a time you will be driving or doing any activity that requires total alertness. Reiki is relaxing, and your safety is important!
When I receive your payment, I follow-up with an email or phone call/text (whatever you indicated you prefer when you ordered) to set up a time and ask you for information about your needs. All sessions must be paid before taking place.