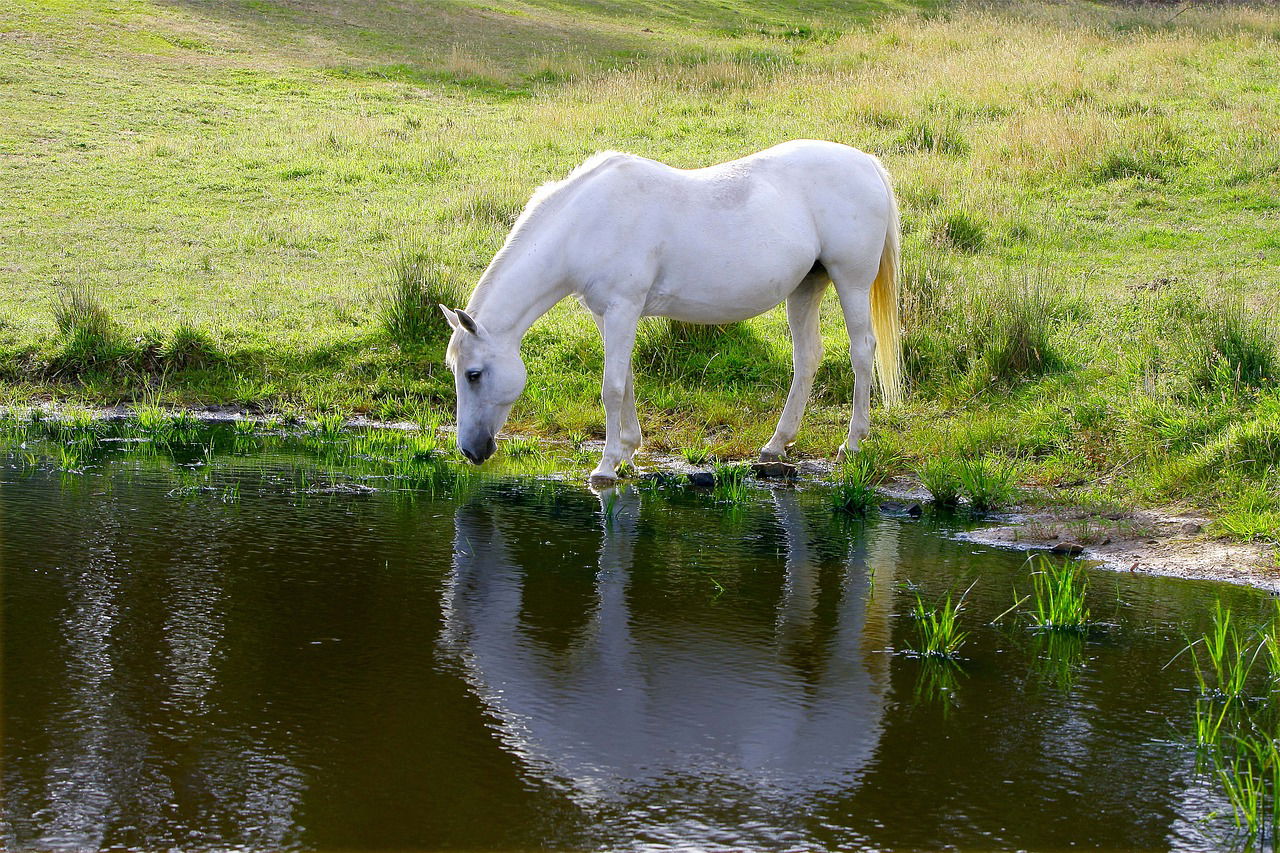 Whether you want to reassure an animal that has passed or talk to your current pet, it is an honor to help. You often find you are much more intuitive than you know and are very much in tune with your animals. A little help to bridge the gap and learn to understand what they want to share is a wonderful way to show your love and commitment. We love being that bridge.
When you are ready to meet your animal guides or receive messages from them, please let me have the honor of introducing you. They want to meet you, and you may be surprised what types of guides and guardians surround you. It's a great journey.
When I receive your payment, I follow-up by email or phone call/text (whichever you indicate you prefer when you ordered) to set up a time and ask whether you want an animal communication session or a reading to receive messages or meet your animal guides, as well as whether you want to use phone, email, or text during the session. All sessions must be paid before taking place.